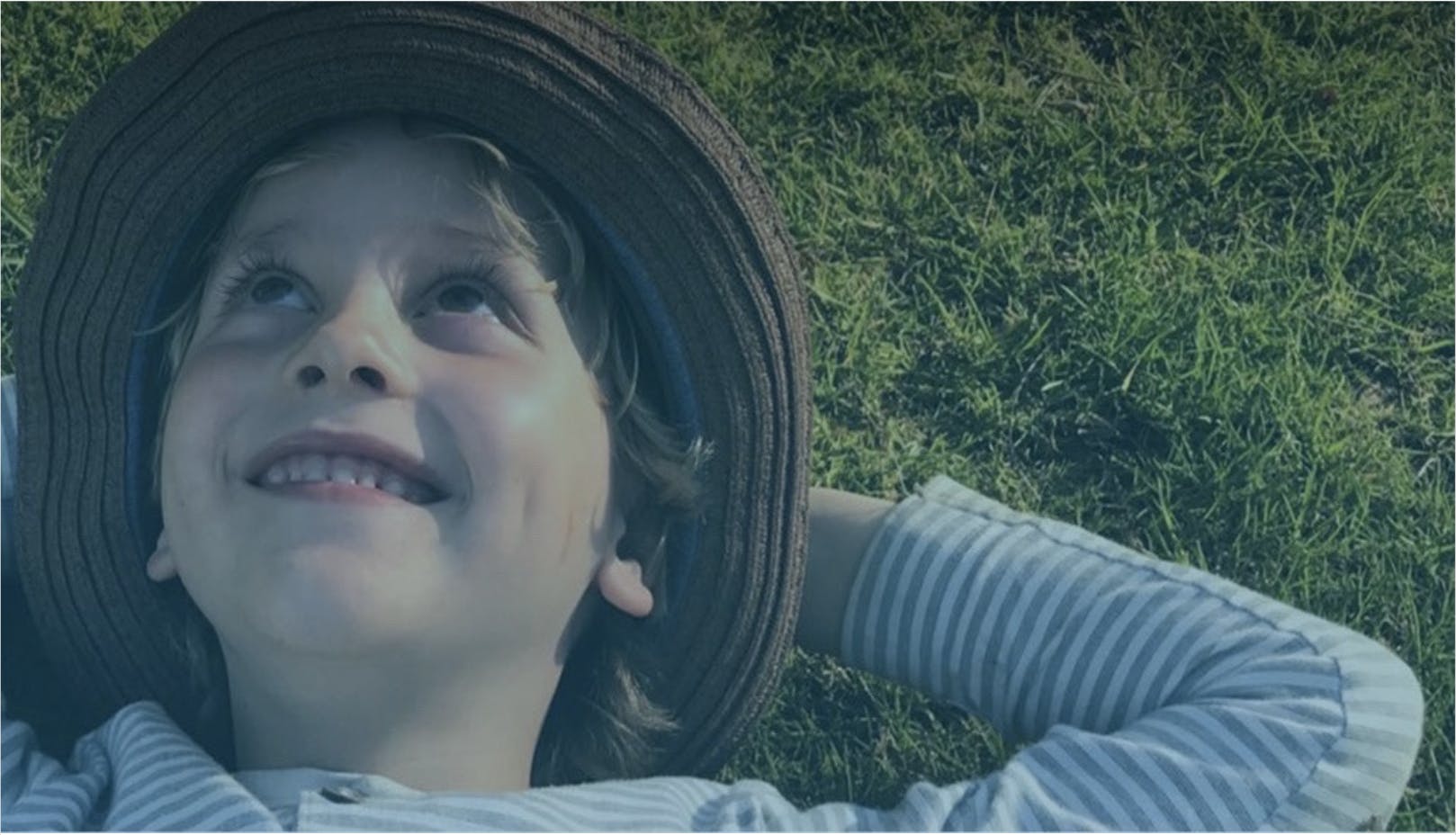 We have opened a pre-registration for our Early years programme (from 6 to 11 years old) in order to gauge the level of interest in opening this programme for September 2020 intake.
The program would be hosted in a nature-based environment in the Barcelona-based area. Once we have more information on this we will inform all those who have signed up to the pre-registration.
Places will be limited! Sign up to pre-register now to be the first to hear about the 2020 programme registration opening!
Sign up here to pre-register for the Early Years program.
Location
Learnlife Barcelona
Carrer d'Enric Granados, 7 08007 Barcelona (Spain)